Serious Injuries and Death.
Employment Law and Harassment.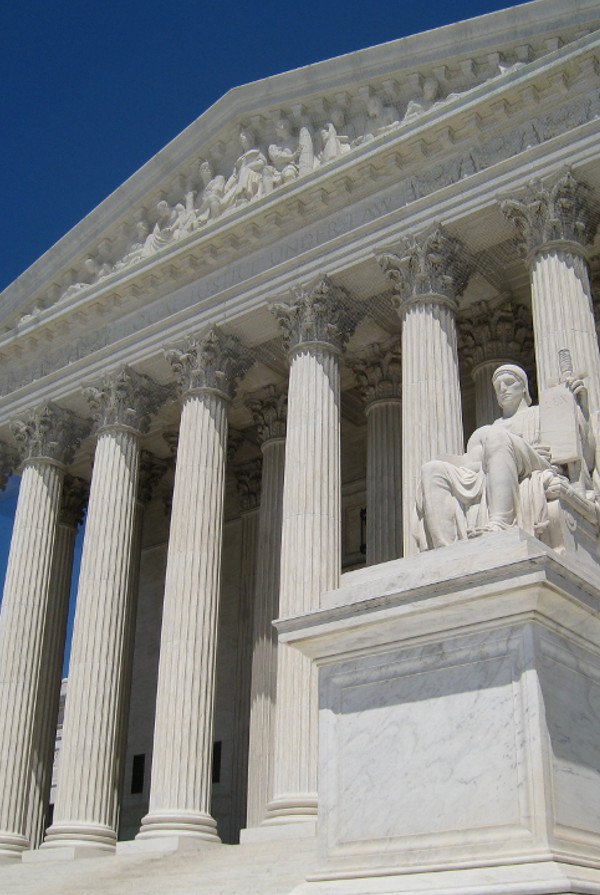 How to Choose an Attorney
The attorney and staff you select are crucial to you because they are the ones that fight for you. Your attorney has to have the skills and experience to be highly persuasive with the insurance adjusters with the money, attorneys on the other side and judges and juries.
Thank you, Mr. Krasney…Now our daughter can rest in peace.

Thanks to the amazing compensation Robert Krasney got for us in the car accident, we were able to buy our dream house. We are naming a wing, "The Krasney Wing."

When I first came to you for my sexual harassment case, I couldn't stop crying, but you believed me when no one else did and fought like a gladiator for me. I now feel strong and empowered. Thank you, thank you, thank you!

Mr. Krasney and his legal assistants have always been so friendly, caring and smart and got me an amazing result. I wholeheartedly recommend them!